8
We are super excited to have the opportunity to partner with the best bike brand in the business who are leading the way in E-bike technology and design. Introducing Specialized Bikes and our Specialized SL E-Bike Experience day rides!
SL standing for Super Light! We believe these SL bikes have all the elements from an analogue and E-bike combined to create that perfect bike with the perfect ride feeling! If you are thinking about buying your first E-bike or looking to upgrade your current E-bike our Specialized SL Experience ride days will give you the perfect insight into how these bikes work and their advantages over the "full fat" E-bike platforms which are much heavier and have a very different ride feeling to the SL bikes.
PLUS + £250 DISCOUNT VOUCHER + FREE RANGE EXTENDER AND FREE HOME DELIVERY AND SET UP!
These Specialized SL E-bike experience days have been designed to introduce you to the SL (Super Light) E-bike platform and really show you how capable these bikes are whilst climbing and descending. We have chosen epic riding destinations that also offer superb trails and landscapes so we can enjoy a big ride out alongside some tech and knowledge. What these bikes allow you to do is explore further, with more confidence, enjoyment and the feel of a traditional analogue bike which we all love so much!
Specialized bikes have come to the table with some serious incentives for our E-bike experience days. Offering a £250 DISCOUNT off any new Specialized SL E-bike bought from the online store and a FREE Range Extender battery + FREE home delivery and set up with any SL E-bike purchased after the Atlas Ride Co experience day ride. Just ask for the magic code!
Property gallery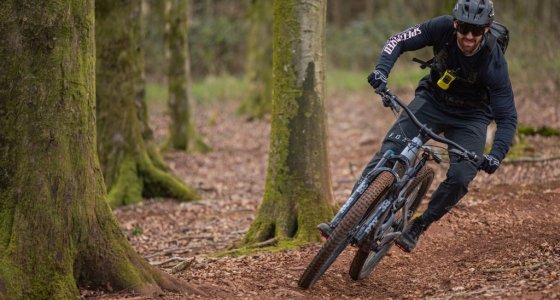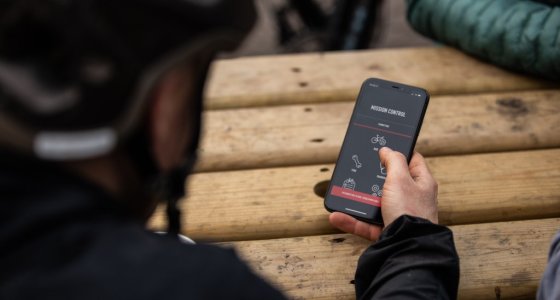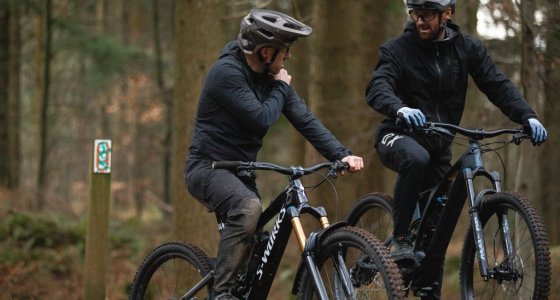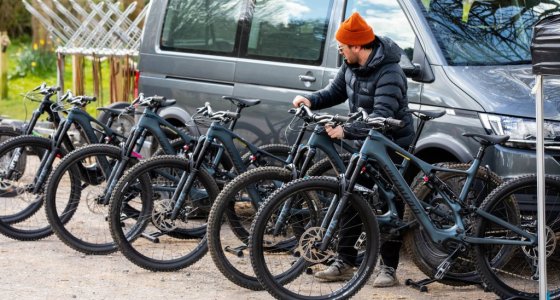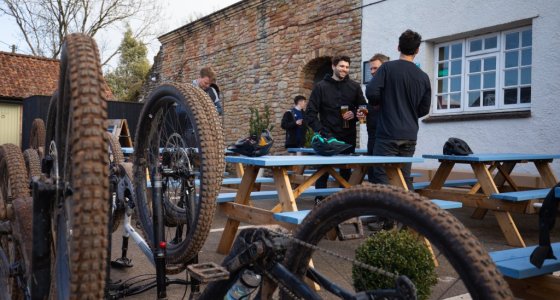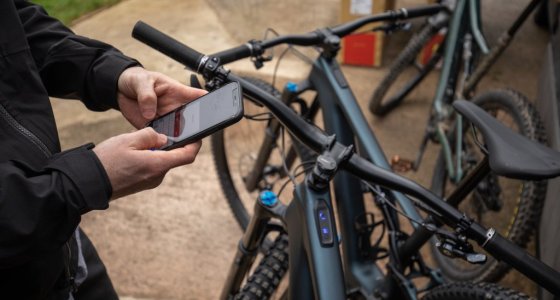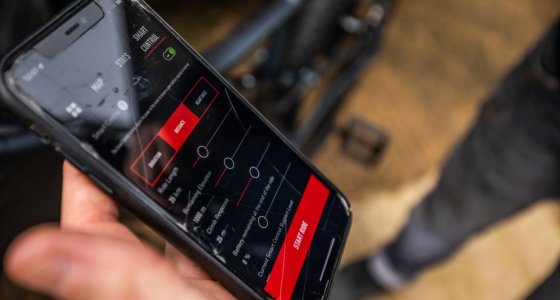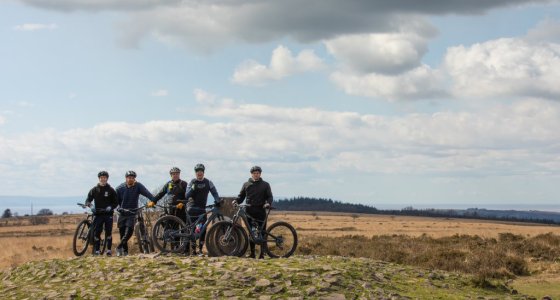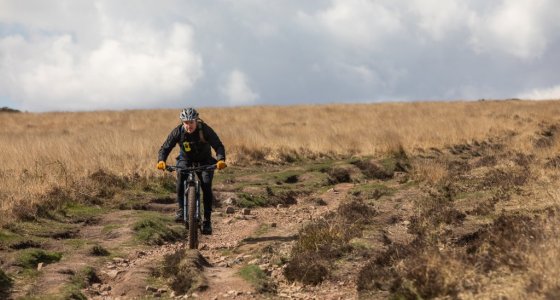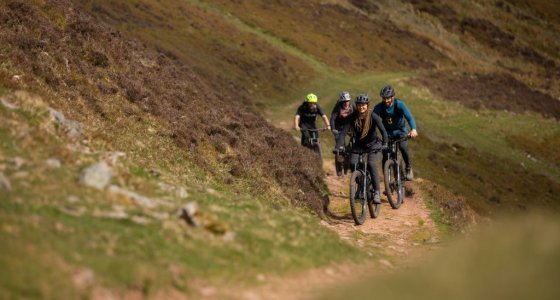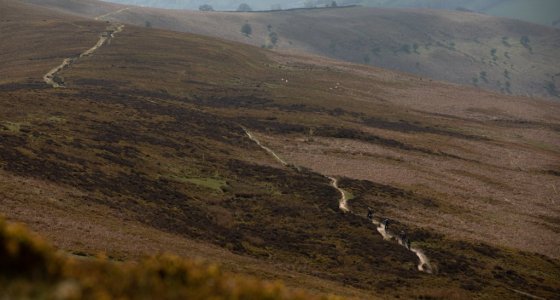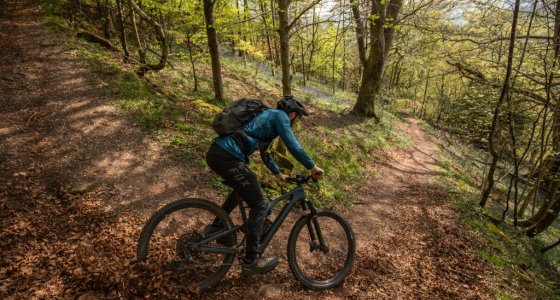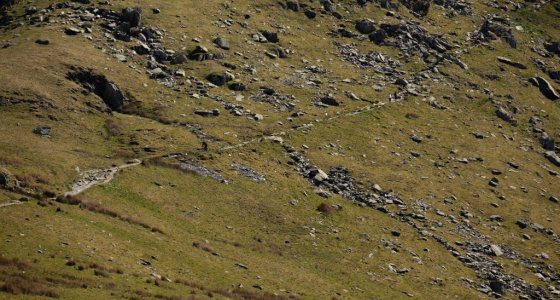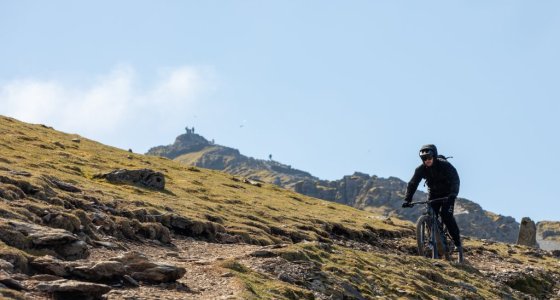 Booking and Availability
Please choose the date below to start your booking process and then complete the enquiry form and state which date and location you wish to book
PRIVATE EXPERIENCE DAYS - Please contact us for a custom tour on a specific date and one of our team will get back to you ASAP!
PLEASE NOTE - These are day-only experiences, there is no accommodation included, your arrival and departure date are the same day, our booking system will say you depart the day after, it is just how it works. Don't panic!
Rob Brown
Mon, 09/13/2021 - 17:29
Amazing trip in the Tweed Valley, 4 days of brilliant trails and expertly guided by Craig. Great location as well based from the Glentress Hotel.

Ben Plenge
Mon, 08/30/2021 - 13:54
I have just got back from a week at Chalet Chappelle in Morzine and I was blown away by the MTB Beds experience and their team. It is insane value for money when you consider the quality of accommodation, food and facilities. Everybody there was super friendly and full of useful local knowledge and positive energy. The whole holiday was very slick and well run and it helped us all to have an awesome time. I will certainly be coming back to MTB Beds for my next trip. Ben