If its Mountain Bike Holiday insurance for your Morzine or Finale Ligure holiday you are looking for we have just the company for you. Mountain Biking is a dangerous sport and it requires the correct insurance for both when your travel abroad on your MTB holiday or to cover your valuable Mountain bike it's self.
Since 2017 we have partnered with Yellow Jersey Mountain Bike insurance to provide professional Mountain bike holiday and personal bike insurance policies to our clients. The Yellow Jersey MTB holiday and Bike insurance policies are available on a short-term and annual basis, so you can get covered for a single weeks MTB Holiday in the Alps or get covered for riding all year long home and away.
The two policies work in tandem to keep both you and your bike fully covered for your trip. Yellow Jersey don't just insure you for general riding but they also include in their policy racing and all your travelling needs. Yellow Jersey MTB insurance aim to pay out within 14 days.
Receive 15% discount as a Atlas Ride Co client during checkout
Mountain Bike Holiday insurance is essential!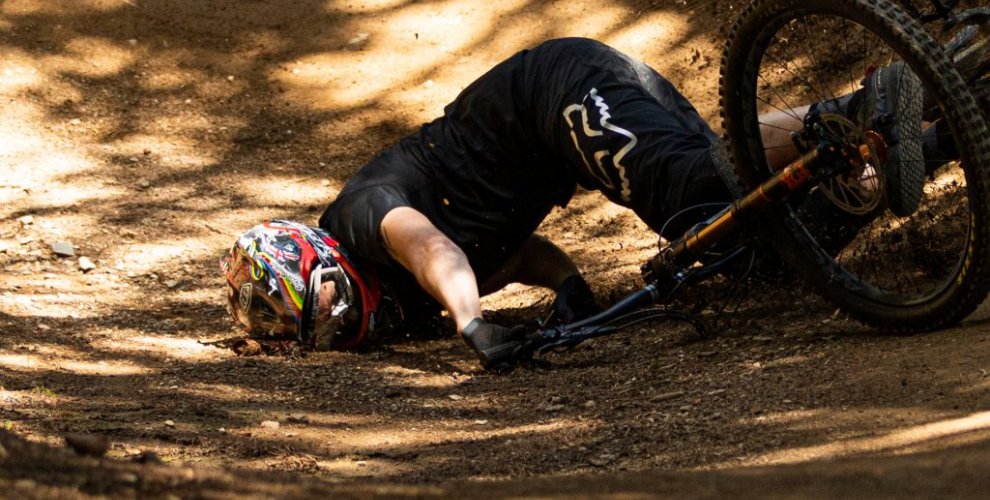 Mountain bike travel insurance - Yellow Jersey
Mountain Bike Holiday insurance
If you already have mountain bike travel insurance, make sure you check the small print. Many insurers exclude cover while cycling if it's the main reason for your trip, especially mountain biking and 'downhill' mountain biking as it is a higher risk activity. You don't want to find out the hard (and expensive) way that you're not covered!
All Atlas Ride Co riders will be able to get a 15% discount on Yellow Jersey Cycle Travel insurance covering all the standard things you'd want from your travel insurance like trip cancellation, missed departure, delayed baggage and holiday abandonment, as well as:
Their mtb travel policies include
Your participation in all types of cycling, including racing
Medical expenses, including mountain search and rescue and repatriation
Emergency cycle hire and race fee cancellation cover
European or Worldwide Cover
Single or Multi-Trip Cover
Single, Couple or Group Cover
Trip Cancellation up to £5000
Missed Departure up to £1000
Delayed Travel or Baggage £250
Medical Expenses £10 million
Personal Liability £2 million
Loss of Limb or Sight £20,000
Permanent Disability £20,000
Repatriation £10 million
Emergency Bike Hire
Race Fee Cancellation
Bike Breakdown Cover
Mountain bike insurance - Yellow Jersey
Mountain Bike insurance
Mountain bike insurance for your personal bike is very important. Be it an enduro mountain bike, downhill mountain bike or cross country bike they are worth a lot of money and if it does get stolen or damaged you need to have insurance in place. Morzine, Finale Ligure and all mountain bike holiday destinations present challenging terrain and there is also the risk of theft.
Their mtb bike policies include
Theft cover even if you are away or have lent the bike to a family member
Zero depreciation on the value of your bike
No increase in premiums if you make a claim
Free DNA+ marking kit
Vandalism cover
Race wheel, pothole protection
Race fee cancellation
Crash damage while training and racing
Theft (including from vehicles)
48hr transition cover
Damage Cover in transit to bike or box
£1000 Bike box cover as standard
£250 Accessories cover as standard
£750 of physio and dental cover
£2,000,000 public liability cover
25% Renewal discount
60% "multi bike" discount
Each bike on a policy can be valued up to £15,000
Optional clothing, helmet and wetsuit cover
Roadside recovery
Family cover
Available as short-term or annual policies
The Performance policy covers your bike in Europe for up to 30 days at a time, while the Ultimate policy covers your bike worldwide for up to 120 days at a time. Any cycle insurance claims you make will not affect your home insurance no claims bonus. They offer a 60% discount on all additional bicycles, and all the family's bikes can go on one
policy.
Annual policies include
A 25% renewal discount, even if you make a claim on the policy
Free DNA+ marking kit to help with theft prevention, worth £36.
Race fee entry cover
Roadside recovery in the UK
Happy crew knowing the are covered on holiday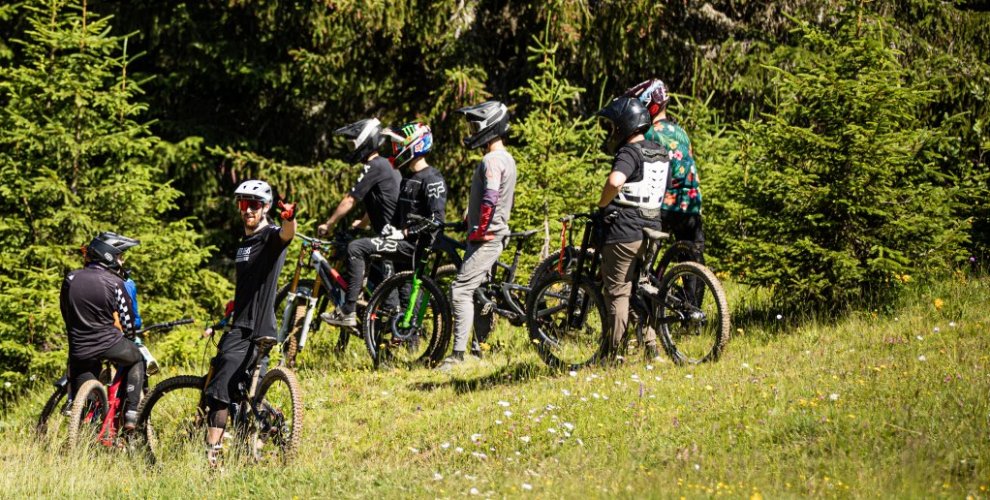 Yellow Jersey MTB specific bike and travel insurance policy
Mountain Bike Cover from Yellow Jersey reflects these key points of difference and protects you, your bike and equipment from the unique risks that the sport presents.
Competition Insurance Included. If you are racing, you're covered automatically – irrespective of governing organisation. UK and Abroad. Whether you race XC, Enduro or Road Yellow Jersey Insurance can cover you!
Crash Damage cover. This is usually, specifically excluded from a home insurance policy for cyclists, as well as being outside of the terms usually found under a manufacturers warranty. But it's included as standard under a Yellow Jersey MTB Bike Insurance.
Clothing and Equipment Cover. When you fall on the trail, there's a greater chance that expensive equipment and clothing will get ripped or otherwise damaged. Our Mountain Bike Cover includes clothing and equipment protection.
Worldwide bicycle cover as standard – Including competing. The UK boasts some amazing mountain bike trails but nothing compares to a 1800m Alpine descent. If your bike is damaged on a ride abroad or even in a bike box whilst in transit you're covered. We will even cover you to hire a replacement bike if the unexpected happens and your mountain bike gets lost on route.
UK Cycle Rescue as standard. If you get stuck somewhere with either a bike that's damaged beyond use or a personal injury, our MTB Insurance policy will cover the cost of getting you home.
3rd Party Liability Insurance. Our Mountain Bike Insurance covers damage you might cause to other people and let's face it collisions can happen on busy trails.
If you like the sound of this get over to www.yellowjersey.co.uk/mtbbeds and take advantage of the Atlas Ride Co client only 10% discount as if the prices were not good enough already, we just made it better!
Receive 15% discount as a Atlas Ride Co client during checkout