7
Join us on this Enduro-focused Loudenvielle Mountain Bike Long Weekend riding sublime trails in truly epic landscapes. Loudenvielle has exploded onto the scene as one of the hottest new destinations on the European Mountain Bike scene. Loudenvielle played host to multiple Enduro World Series events and a Downhill World Cup, both met with such great reception from the riders and organisers alike it's back on the circuit for the foreseeable future.
When you visit you can see why, a beautiful village at the end of a long valley, surrounded on each side by a steep tall mountain sloped offering some fantastic riding terrain. If you're a rider with some solid skills you will enjoy Loudenvielle, it's a must-ride destination if you are looking for something new to test your mettle on some of the best riding in the Pyrenees.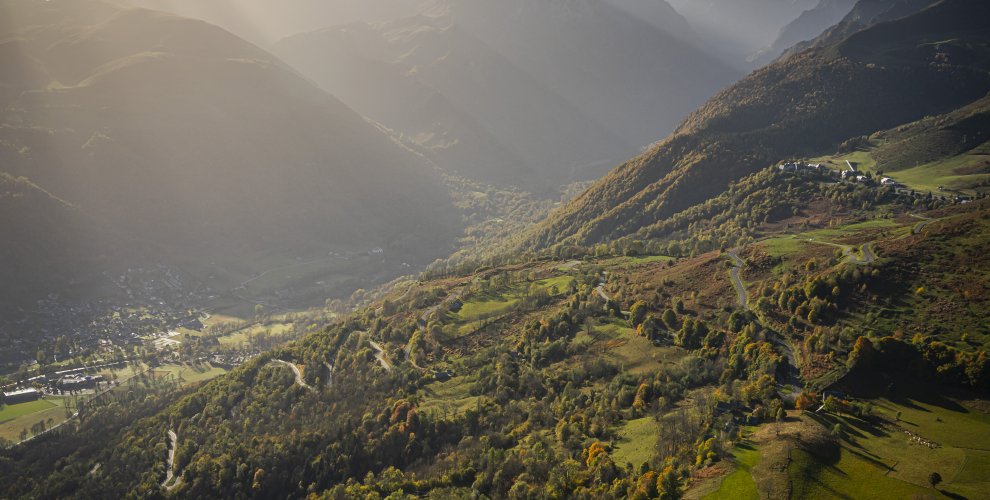 Our 4-night Loudenvielle MTB Long Weekend package has been perfectly created and is ready to go, packing in the best riding for a quick getaway.
4 Nights B&B Accommodation in 4-Star Hotel Mercure Loudenvielle
2 Days of guided riding including 1 Day shuttling the Louron Valley
All lift passes and shuttles
Return transfers from Toulouse Airport with bike carriage
Expert local knowledge
On this short program, you'll see more than just the bike park. Using shuttles on two of the days you'll be able to see the amazing riding close to and far from Loudenvielle, unlocked by your local guide. From EWS classics to hand-built local secrets you'll find some incredible riding on this French side of the Pyrenees.
If you would like to make this a week-long adventure and add in trips to Spain and zones such as Bielsa you can, use Loudenvielle as your base of operations for the week there is some incredible riding within a 1-hour radius of the resort.
To secure your place on the trip a 30% per person, booking deposit is required. Deposits are non-refundable and the full balance is due 8 weeks before your arrival. Please take out adequate holiday insurance once you have paid your deposit for the full holiday amount. We recommend Yellow Jersey - We have a 10% discount code that will be sent out in your booking confirmation.
We also insure the full amount of your holiday's value once we receive your deposit which is a legal requirement under the Package Travel Requirements 2018.
We are happy to offer date swaps within the original booking year free of charge if there is another tour with availability and we are informed before the 8-week final balance deadline.
Day One - Thursday - Arrive
Check into your hotel and settle in after building your bike with a beer, get yourself ready for the next day and the first day in the bike park.
Day Two - Friday - Ride Loudenvielle Bike Park
Loudenvielle's bike park is accessed by the Skyvall gondola, a modern lift running up to the Peryguades resort. Today you are self-guiding the bike park, shaking down your bikes and bodies. A suggested riding program is available.
Day Three - Saturday - Ride Val Louron
Staying in Loudenvielle you'll take on the opposite side of the valley to day one, using shuttles and your first day with a guide to take on the famous EWS trails in Val Louron locally.
Day Four - Sunday - Ride Beyond and Back into Loudenvielle
Today you will be riding trails away from Loudenvielle and into the valleys surrounding you. Areas such as Ens, Fabian and Luchon will be on the agenda. Fully supported by a shuttle and your guide for the day.
Day Five - Monday - Depart
Time to pack up and head home.
Toulouse Airport
If booking as a complete group a private transfer will be arranged for you, to suit your arrival and departure times. Toulouse or Lourdes airports are the best options, and both take around 2 hours to get to Loudenvielle.
Advised bike - 150mm - 170mm + enduro
Skills and Technical Ability - 2
Riding Style - All Natural
The riding standard and fitness level advised to ride this tour is as a confident intermediate rider, to advanced. You should be happy and safe riding technical rocky terrain for prolonged periods. There are no obligatory gaps and jumps but there are exposed ridgelines and technical sections.
This tour is only available to book as a group of 5-7 people so the individual trails can be adapted to your group, however, there is not much in the way of 'easy' trails.
Can I book as an individual?
Yes, however, lower group numbers can be organised but the price will increase. This tour runs for group bookings of 5 - 7 at the advertised price.
My group is over 7? Can we still come?
Places are limited to 7 due to van requirements. Groups of 10 -12 can be accommodated if booked far enough in advance to secure extra transport, guides and accommodation, please note this will affect the price.
Can I travel to a different airport?
Transfers can be arranged from another airport subject to availability.
What are the options for dinner?
Meals are not included other than breakfast, your hotel has a good restaurant and there are several good options in Loudenvielle.
How many trails will we ride on the guided days?
Depending on the length of the trails and how long it takes to get to them between 6 and 10 roughly.
How hard are the trails we will be riding?
All of the trails present their challenges, there is a lot of technical riding, and rocks, and exposure are common. If you are very comfortable riding technical red runs in your local bike park you should be ok.
Is there any pushing or pedalling?
There may be, it depends on the program you decide to run, which you will discuss with your guide as there a multiple options available, but expect to do some pedalling at least, a few hundred metres on average elevation on the shuttle days.
Recommended bike?
We would recommend an aggressive enduro bike for this tour. We suggest a minimum of 150mm/140mm travel; modern geometry and DH casing tyres setup tubeless, with inserts.
What equipment should I bring?
Your bike and kit should be well prepared for long enduro rides away from bike shop support. You'll need to carry a pack with you at all times with hydration, a tube, pump, tyre levers and at least a basic multi-tool. Sun cream is essential.
You should bring a full-face helmet, or at least one that has a detachable chin guard, a hydration pack and the protective equipment you would feel comfortable wearing.
What is the average cost of a beer? An evening out?
A pint of French Lager will set you back between €6 and €8 depending on where and when you buy it. Dinner in a decent restaurant will cost you around €12 - €30 per main course.
Will I need insurance?
Absolutely. With the UK's departure from the EU your EH111 card no longer covers medical care. You'll also want insurance against other circumstances such as bike theft, damage or cancellation for personal reasons. We recommend Yellow Jersey. Booking with us gets you a discount code for 15% off.
You are required as part of your booking to have personal injury insurance and we also recommend cancellation insurance.
If you are travelling from the UK please use - Yellow Jersey Cycle Insurance
Since 2017 we have partnered with Yellow Jersey Mountain Bike Insurance to provide professional mountain bike holiday and personal bike insurance policies to our clients. All our clients receive a 15% discount code in your booking confirmation.
If you are travelling from outside of the UK we can recommend World Nomads
Make sure you set your residence location using the flag icon top left
The currency in France is the Euro, and all major credit cards are accepted in all of the towns we visit but we do advise bringing some cash, even €100 for some tips and some of the more remote shops/bars in case your bank questions your spending abroad or your phone batteries dies and so on.
Property gallery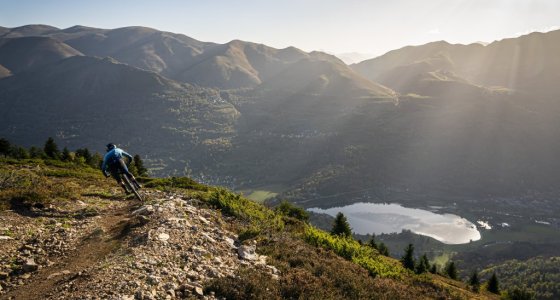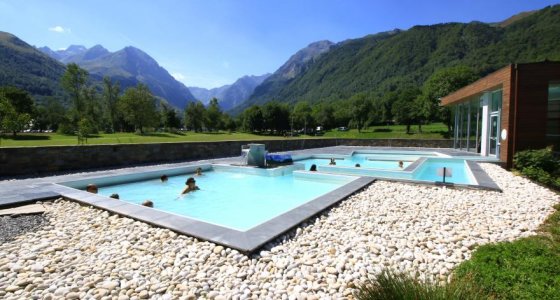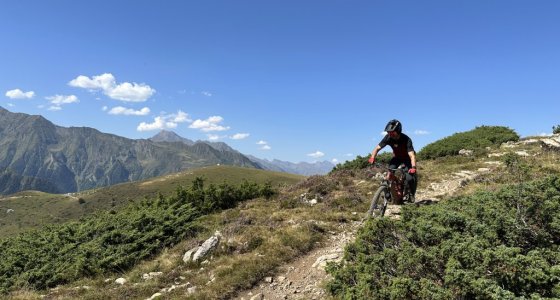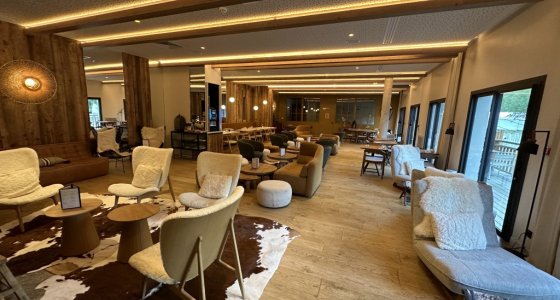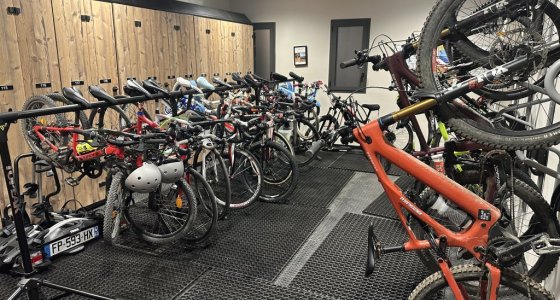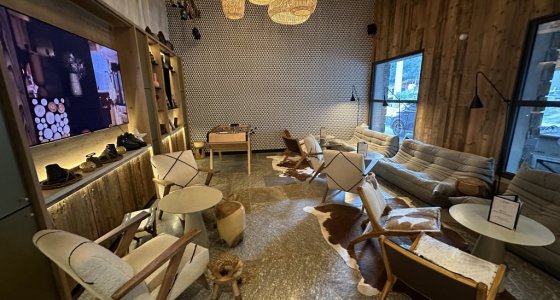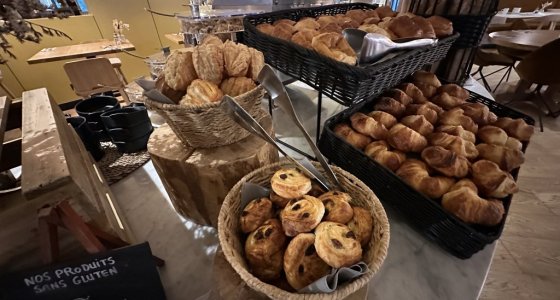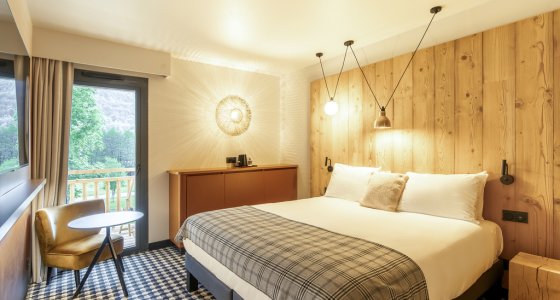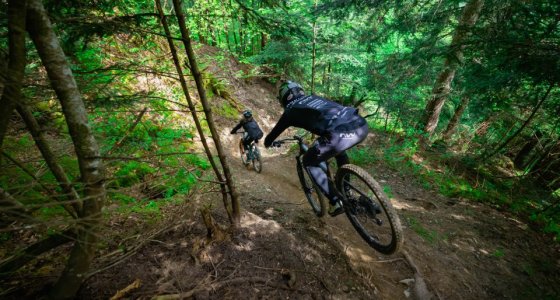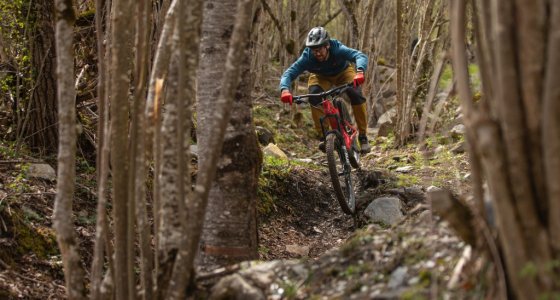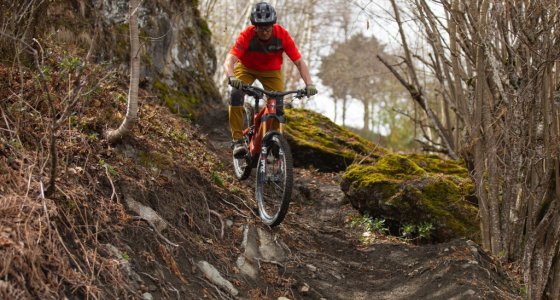 Booking and Availability
Please use the enquiry form to start the booking process. Please feel free to contact us to discuss any elements further before booking if you need to. Once your booking is made you can always make amendments at a later date if you so wish.
PRIVATE GROUPS - please contact us for a custom tour on a specific date and one of our team will get back to you ASAP!
Nick Akroyd
Sun, 10/18/2020 - 22:39
Fantastic week of riding in Finale Ligure. Top class guiding, excellent hosting, nothing was too much trouble for the MTB Beds team. Will definitely use again.

Jim Smith
Sat, 10/09/2021 - 14:51
Been a few times with MTB beds to either Morzine or Finale Ligure. Top class outfit. Can't recommended them enough. There is no better 👌🏻