9
4
9 Beds
3 Bathroom
The best Morzine Summer MTB Chalet is Chalet Divaria hands down! We have run this property since 2012 and it holds some amazing memories for us and those summer seasonaires who have stayed, life-long friendships and once-in-a-lifetime mountain bike summer's have been spent and forged under its roof.
Chalet Divaria is our mountain bike-specific summer MTB and seasonaire chalet in Morzine and accommodates 9 people over 4 spacious bedrooms, 3 twins/doubles and one triple room. Three of the four rooms have direct balcony access and enjoy some of the best view Morzine has to offer looking down towards the town itself and the Pleney, then across to Nyon and up towards Avoriaz and the vast Portes du Soleil MTB trail network.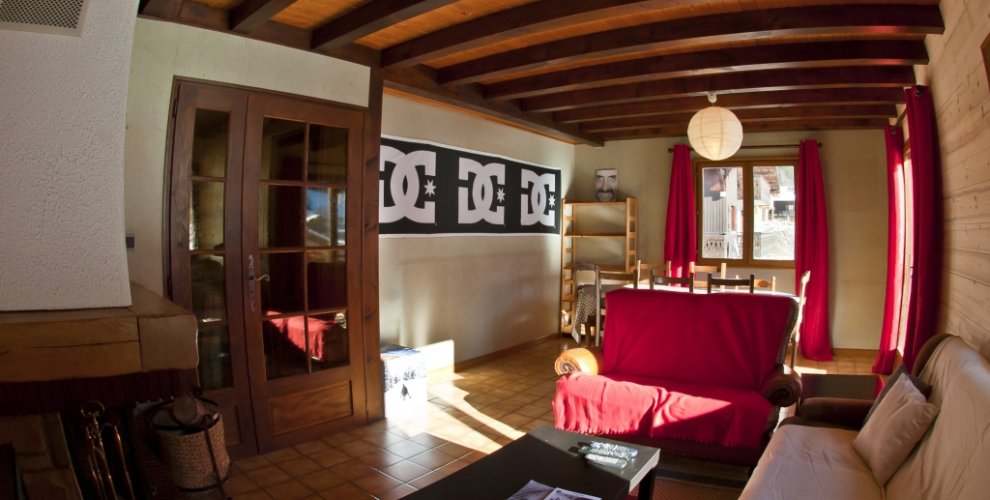 Whats Included -
Mountain Bike Specific Accommodation in Morzine
Secure mountain bike storage
Custom Bike Wash down area, tools, pumps and bike work stands
Kit washing facilities
Passionate and knowledgeable staff always on hand to help
The chalet benefits from 2 bathrooms and 2 separate toilets which means no queues in the morning. The chalet also has a fully equipped kitchen with gas hobs and an electric oven, 2 large fridges, and the usual microwave, toaster and kettle. There is a large front room with sofas and plenty of space to relax after a hard day riding bikes or to watch your GoPro footage on the huge flat-screen TV. The property has fast 4g+ Internet and great WiFi signal throughout the chalet. The front room and dining area lead out onto a full wrap-around balcony that enjoys the same amazing views as the bedrooms on the rear of the house.
Chalet Divaria is a 10-minute walk from the very centre of Morzine and only 5 minutes from the first bar, supermarket and Super Morzine lift so it is very well located. It is situated on the sunny side of Morzine a little way up the hill, you can ride your bike directly back from Super Morzine to the door and roll out of the front door down to the lift, a win-win location.
This is the best Seasonal MTB Chalet in Morzine
Why do we think this is the best mountain bike chalet in Morzine? We've been doing it for years, Chalet Divaria was our first property, since 2012 we've had this chalet put through it's paces by seasonaires in both winter and summer. It has everything you need for a full summer season in Morzine, custom bike wash, secure bike storage, large drying room and a sun-filled balcony for those evening bbq's. You can rest assured that after a hard day riding your bike in Morzine this property has got your back when you come home.
The property is set up perfectly for Mountain Bikers who want to spend a full season in Morzine and ride the 50 official downhill tracks and the 100's of unofficial trails spread across 2 countries, France and Switzerland with 12 resorts and 600km of trails this place is vast, one season barely seems enough. If it's hitting laps of Vink Line in Chatel or the steep, rooty secret trails on the Pleney that take your fancy rest assured that this place has so much terrain you will never get bored, ever. If you have a trail bike make sure you bring that also as there is some incredible single-track riding out there.
More info on the Chalet Divaria
Chalet Divaria is a traditional French Savoyard property with a warm and comfortable feel, located in a quiet, small cluster of houses. There is a great garden to the rear of the property but is reserved for the 2-bedroom apartment that is located underneath the chalet, this is a weekly property let, so you will have to be respectful of their space as they will be of yours. You will surely find some great riding buddies if they ask you for all the resort gossip!
If you are considering spending a full summer season out in Morzine and looking for a property that has got everything you could need look no further, we are a company owned and run by passionate mountain bikers and know exactly what you need so get on it and book it, 3 months riding bikes, drinking beers and making friends to last a lifetime. Since 2012 we have also developed many relationships with shops, bars, food outlets and transfer companies, your MTB Beds wristband will get you all the deals in town you need for a great season.
Property gallery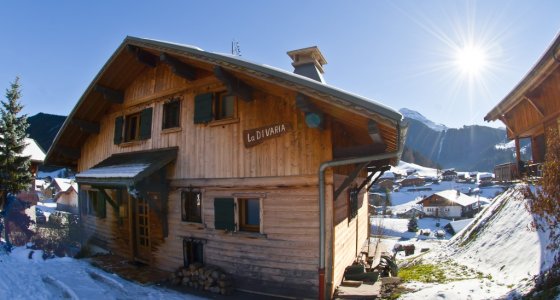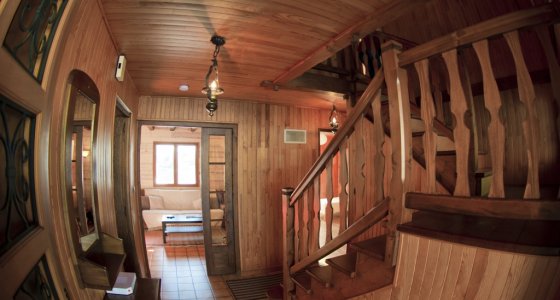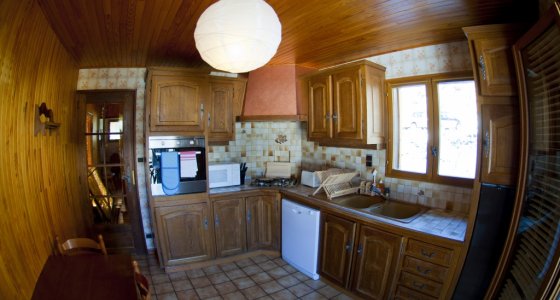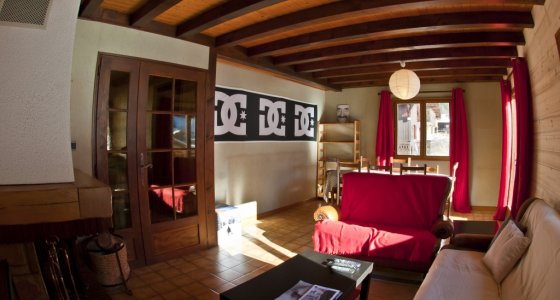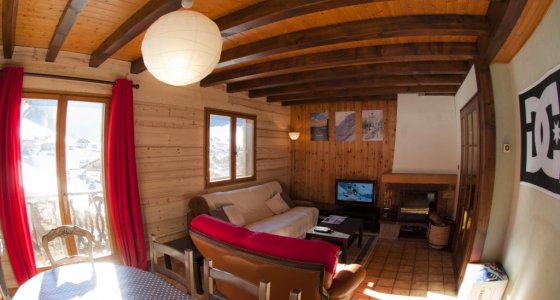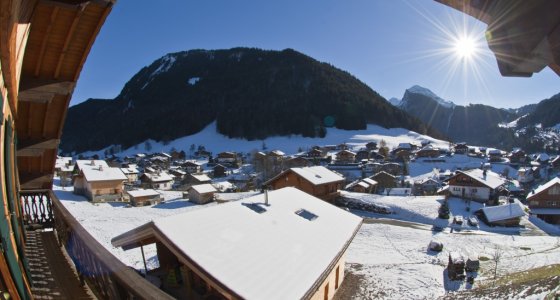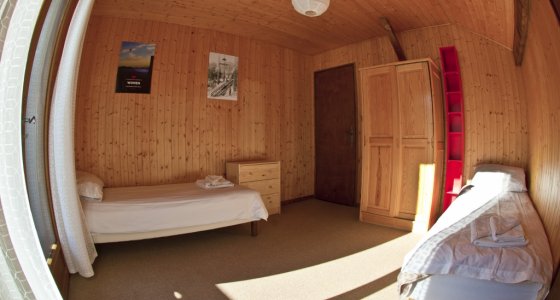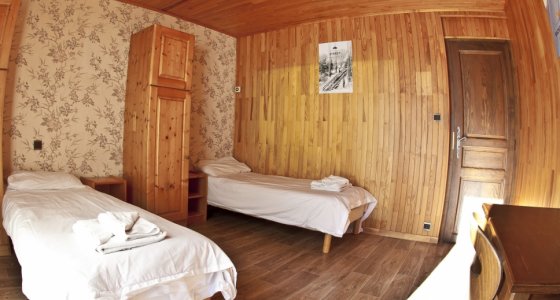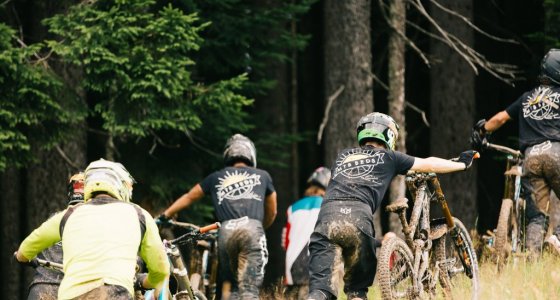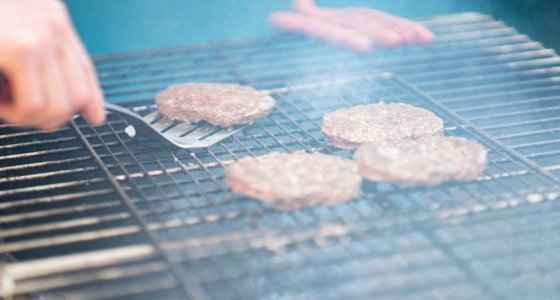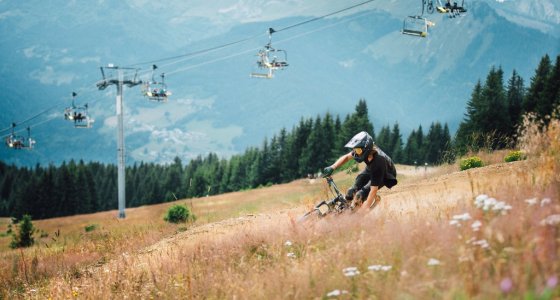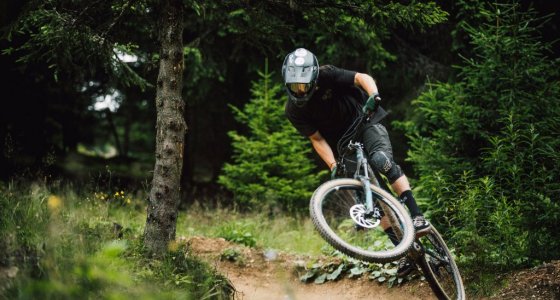 Booking and Availability
Prices per person
£1400 Twin/Double with balcony
£1300 Twin/Double no-balcony
£1200 Triple

£250 Damage deposit is required with the final balance
Parking
Chalet Divaria has 4 parking spaces and can accommodate a maximum of 2 long wheelbase vans (more than or equal to 5.5m).
Each parking space is charged, giving the vehicle the right to park at Chalet Divaria for the season. There is free parking a 5-minute walk downhill from the chalet.
£100 Standard car/van
£150 Long wheelbase van (more than or equal to 5.5m)
Adam Staton
Fri, 09/17/2021 - 12:18
Just home from the Tweed Valley Enduro Long Weekend with MTB Beds. Wow what a weekend. Epic riding, superb guides, great accommodation and some more epic riding. A superb intro to the Tweed Valley and the riding on offer at Glentress, The Golfie and Innerleithen. Rich and The MTB Beds team are superb - helpful, knowledgeable and responsive and Murray and the Team at Glentress Hotel were brilliant. Thoroughly recommended.

Gary T
Sat, 09/11/2021 - 11:33
Absolutely brilliant experience. The accommodation (Ravenscraig guest house) and food was spot on for both quality and the location. Bike security and facilities for wash and repair was excellent. Our guide, Mike Wilkes couldn't have done a better job of informing and including all the riders in our group. The routes ticked all the boxes and the trails and views will be memories to last a lifetime. Bought the ticket, had a great ride😁👍