Packing up your bike for that mountain bike holiday in Morzine with your mates is the best feeling there is, apart from smashing the trails up when you arrive. But how much does it really cost to take your bike on the plane and what do individual providers really charge you for the pleasure.
Our friends over at YellowJersey have put together this funky infographic to show you what the deal is without having to search through ever Website!
The alps are stunning, mid Summer in Morzine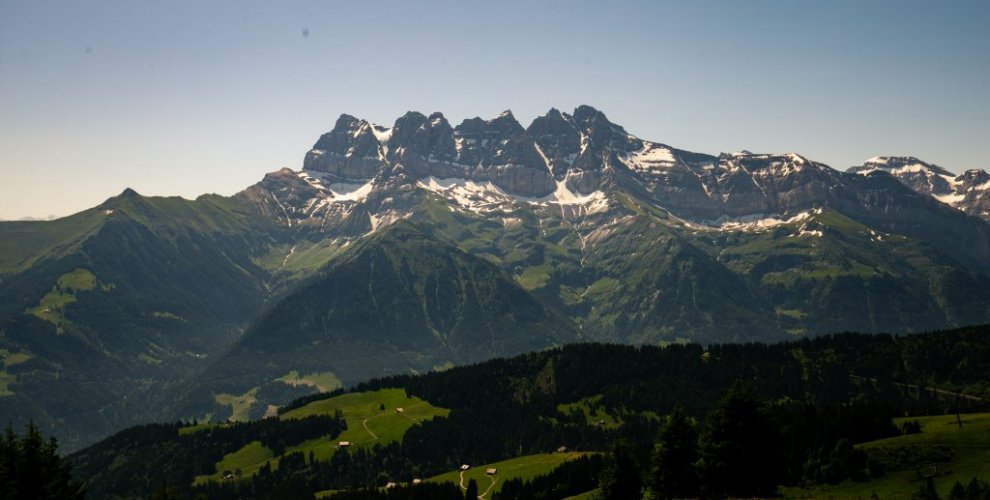 Super Morzine this way!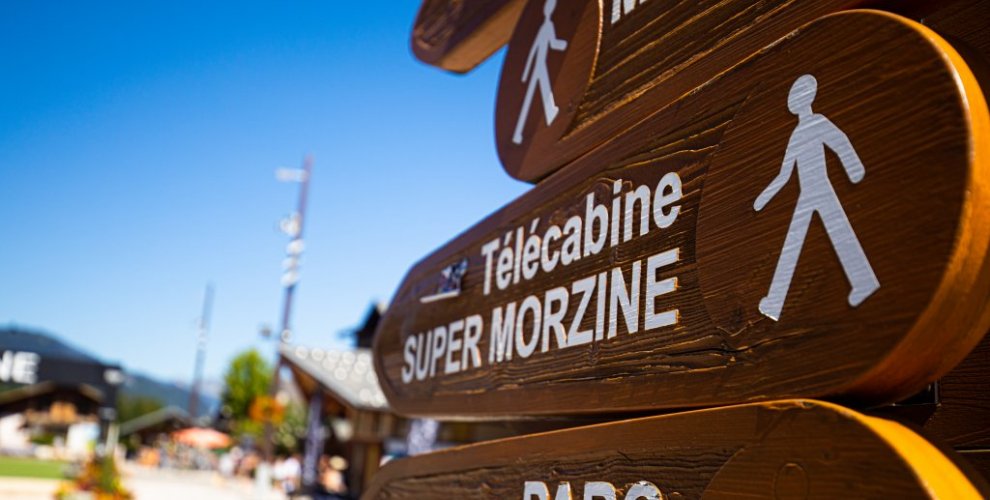 GENEVA AIRPORT
Geneva Airport is very efficient and usually takes 30 minutes to get through arrivals and grab your stuff. Flights can be very cheap but remember it can be up to £40 each way to take your bike on most airlines and if its overweight they will charge you extra.
Hire car prices vary dramatically but as of writing 6 days rental of a medium sized car, with space for bikes and 2 people was £280, ex charges with Europcar.
Once you have cleared arrivals you will need a transfer up to Morzine which takes approximately 1 hour 15 minutes. We recommend booking your transfer from Geneva Airport with Skiidy Gonzales. If you book with MTB Beds you will receive a discount code making it even more economical. No other company has as many vans as Skiidy Gonzales in the summer, which means your transfer to Morzine will be quick and easy. The MTB Beds code allows you 10% discount off the total price. How much money you spend on beer at the airport is entirely up to you!
Positives | Negatives
Positives of flying to Morzine
Time efficient
Relax on the plane, grab a beer!
Cost effective if you are smart
No wear and tear on the car
Negatives of flying to Morzine
You can't bring all the spares, limited luggage
Small risk of losing your bike or bag for a day or two
Germ tube...some don't care, some hate it
See more information on DRIVING and taking the TRAIN.
We'll be there, ready to welcome you with a cold beer in hand however you choose to travel, our team can't wait to introduce you or welcome you back you to Morzine.