40
0 Beds
Hotel Medusa is located in the very heart of Finale Ligure only meters from the beach, town square, restaurants and bars.
This brilliant little hotel in Finale Ligure is tucked away down a side street off the main promenade and enjoys amazing views out over the sea front with it's palm trees to the Mediterranean sea. You will not find a better located hotel in Finale Ligure that is set up to cater for mountain bikers that's for sure, we have searched high and low for you.
The hotel is very well equipped with a variety of room choices from singles to luxury family rooms with sea views out over the Mediterranean and great balconies. Room prices vary so please let us know what your requirements are and we can try to offer the best options possible.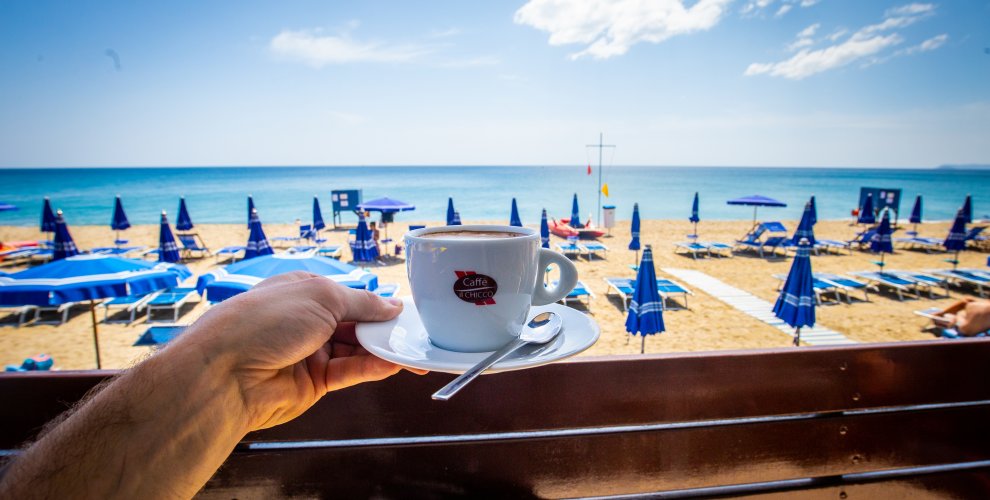 Hotel Medusa has been recently refurbished to a very high standard with a new spa, outdoor hot-tub and relaxation area to the back of the property and a new social area and kids room at the front of the property. The stunning hotel is part of a 17th century building in Finale Ligure and a very popular area of the town.
Mountain bikes are the reason you come to Finale Ligure and hotel Medusa is set up, with it's own bike works shop area, bike stands, and secure MTB storage room at the back of the property. Your bikes are in safe hands to you can enjoy the amazing MTB trails that Finale Ligure has to offer with no worries.
Medusa hotel offers all the facilities you could need for your mountain bike holiday in Finale Ligure from Wifi through out the hotel to a great bar and outside sun terrace. Most rooms have flat screen TV's, balconies, wake up services, room service etc. Check in time is from 2pm and check out 10am.
Of course whether you need uplifts arranged, a mechanic or even just some advice, we are on hand during our operating periods in Spring and Autumn. When we aren't around, we can make sure you're pointing in the right direction with friendly bike shops, uplift services and a guide to the best restaurants in Finale Ligure.
This is a great hotel located in the centre of Finale Ligure providing access to the trails, beach and town.
Property gallery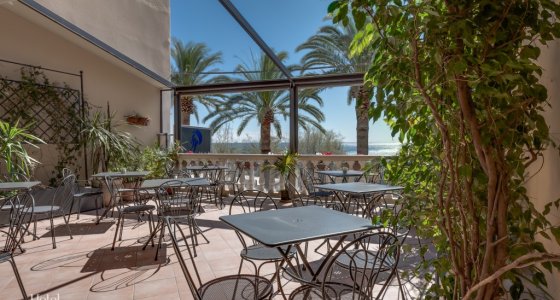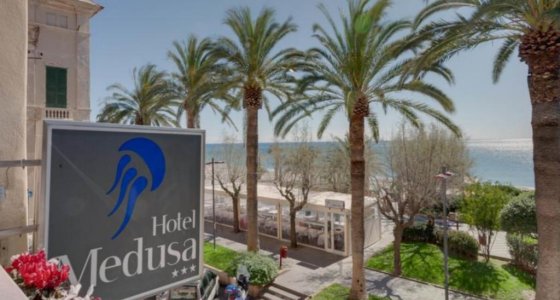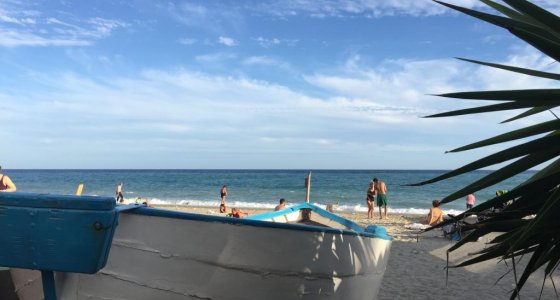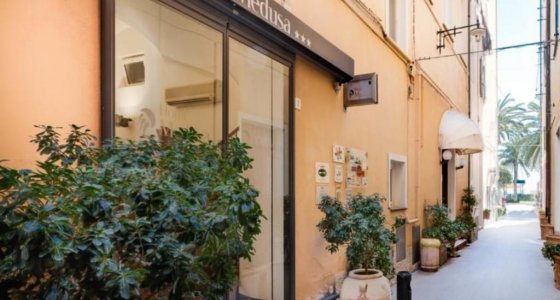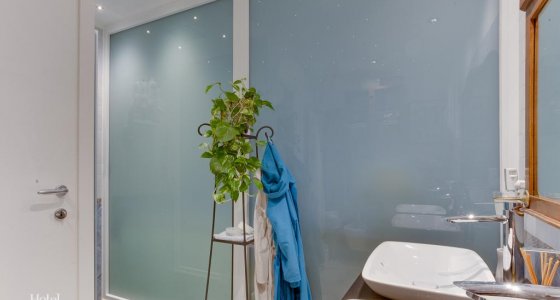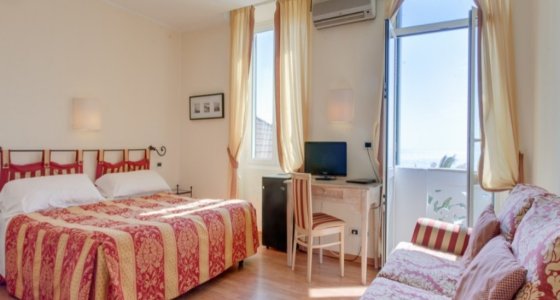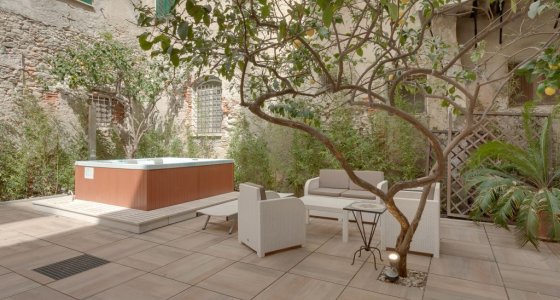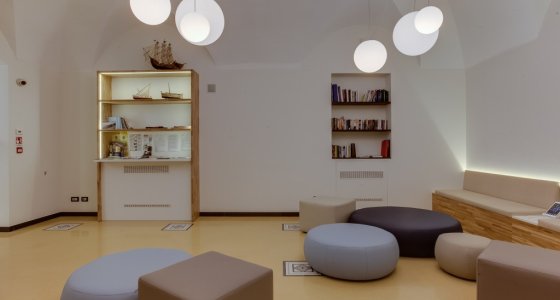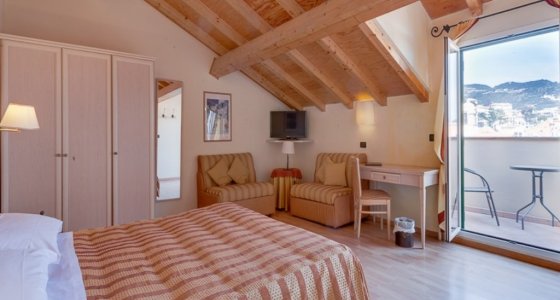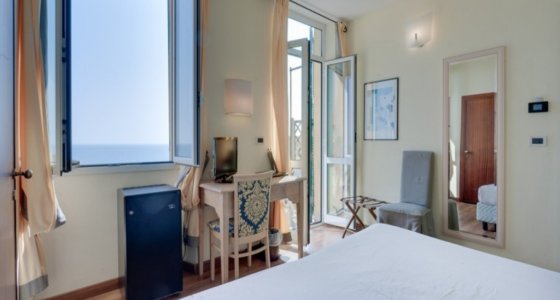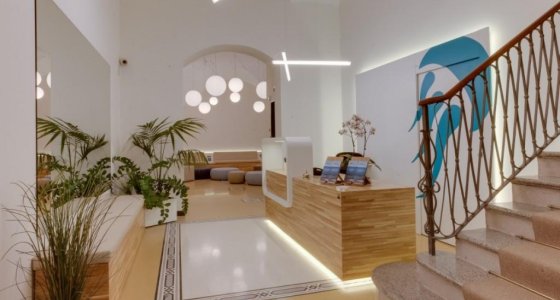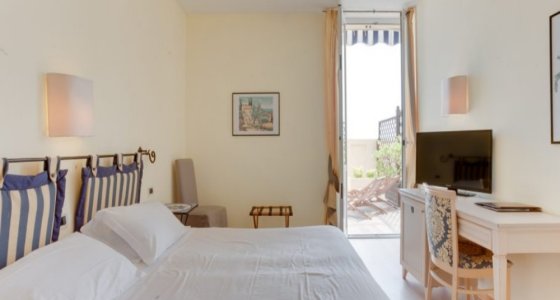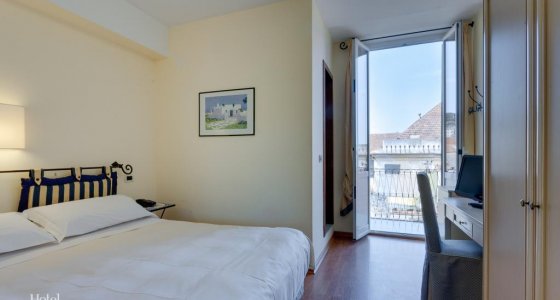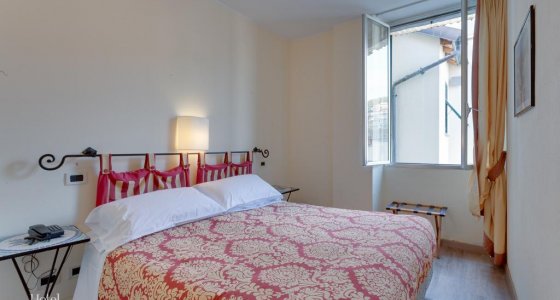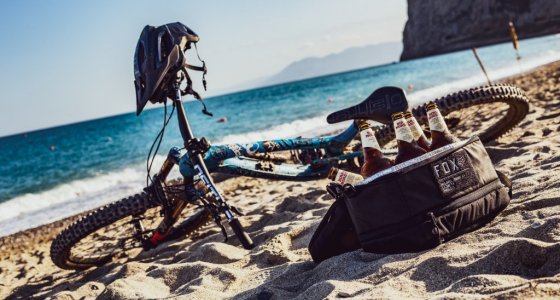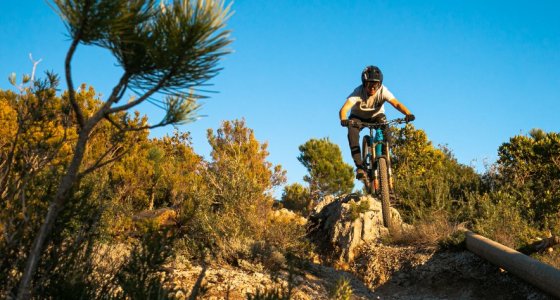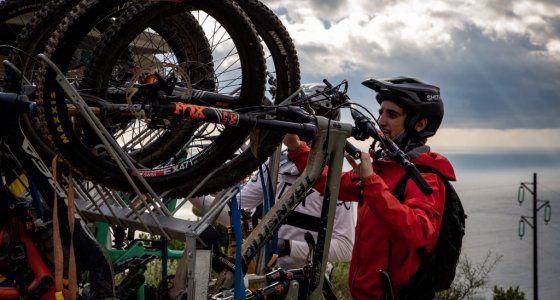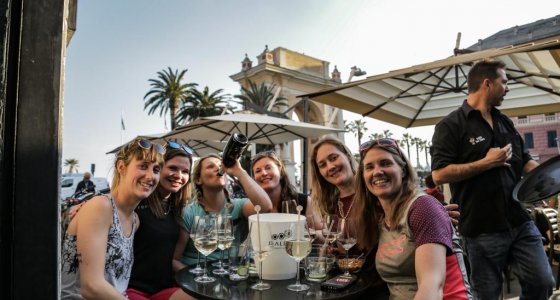 Booking and Availability
Price is per room per night, prices can fluctuate with exchange rates, please enquire for the best price at the time of booking.
| Room Type | Board - B&B | Board - H/B |
| --- | --- | --- |
| Single | Ask | Ask |
| Twin/Double | £70 | £100 |
| Triple | £90 | £135 |
| Quad | £112 | £168 |
| Family | Ask | Ask |
Rob Brown
Mon, 09/13/2021 - 17:29
Amazing trip in the Tweed Valley, 4 days of brilliant trails and expertly guided by Craig. Great location as well based from the Glentress Hotel.

Ben Plenge
Mon, 08/30/2021 - 13:54
I have just got back from a week at Chalet Chappelle in Morzine and I was blown away by the MTB Beds experience and their team. It is insane value for money when you consider the quality of accommodation, food and facilities. Everybody there was super friendly and full of useful local knowledge and positive energy. The whole holiday was very slick and well run and it helped us all to have an awesome time. I will certainly be coming back to MTB Beds for my next trip. Ben