Morzine has a range of hotels that cater to different budgets and preferences. We have hand-picked some of the best Morzine Hotels that have Mountain Bike Specific facilities. Most of our Morzine Hotels are Mid-range, providing comfortable rooms with great facilities and a high level of customer service. You can find luxury hotels with amenities such as spas, fitness centres, and on-site restaurants alongside Budget Hotels in Morzine.
In Morzine, there is a range of hotels available to accommodate visitors during the summer season. These hotels offer various amenities, services, and price points to cater to different preferences and budgets. Here is an overview of the types of hotels you can find in Morzine:
Mid-Range Hotels: There are numerous mid-range hotels in Morzine that provide comfortable accommodations at a more affordable price point. These hotels typically offer well-appointed rooms, on-site restaurants or dining options, and amenities such as Wi-Fi, parking, and bike storage. Mid-range hotels provide a good balance between comfort and value. Hotel Fleur des Neiges is our favourite Mid-Range MTB-specific hotel in Morzine during the summer season. It has a great secure bike store with some MTB-specific tools to maintain your bike and a wash-down area complete with FOC cleaning products and jet wash.
There is a Morzine Hotel for every budget
Luxury Hotels: Morzine has a selection of luxury hotels that provide top-notch services and amenities. These hotels often feature spa facilities, fitness centres, swimming pools, gourmet restaurants, and concierge services. They offer a high level of comfort and cater to guests seeking a luxurious mountain getaway.
Luxury hotels and Mountain Biking can be a complicated mix due to the equipment required and the occasional mud and wet clothing. We try to make sure all our hotels are very accommodating and usually avoid Luxury hotels as others provide better facilities and value. That said, we do have some hotels available with swimming pools and gym facilities onsite. Apartment Hotels are also a great option. Our L'Aiglon apartments cater for this sector very well!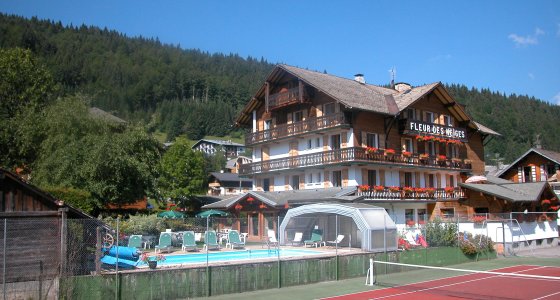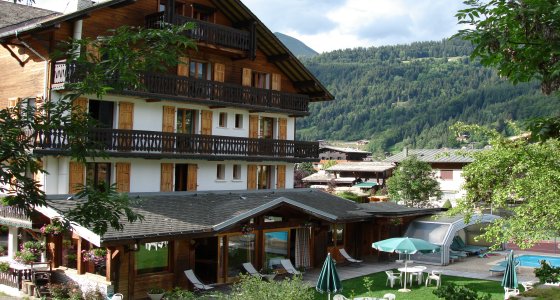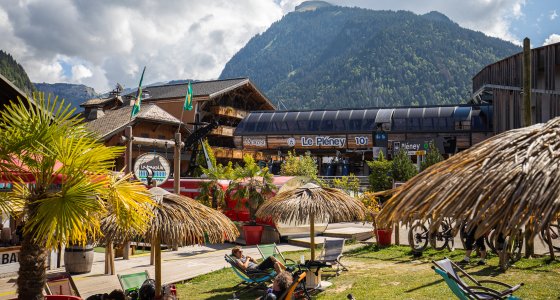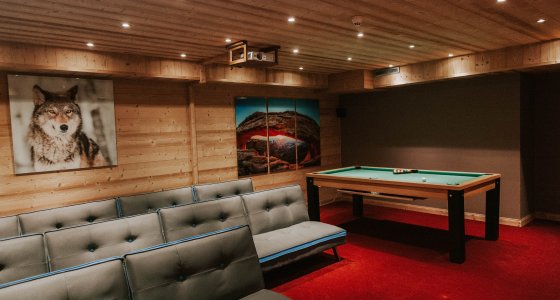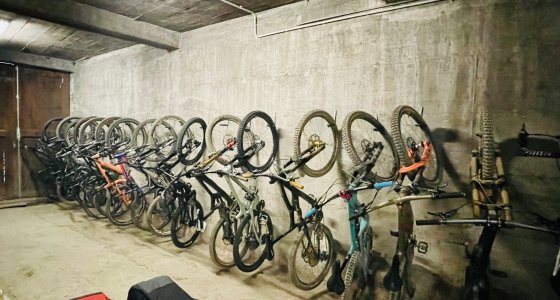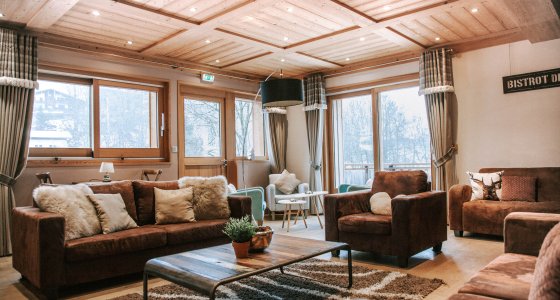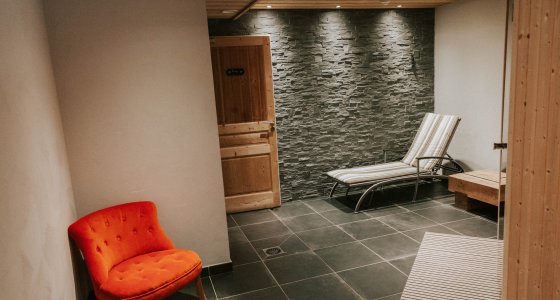 If you have any questions regarding booking a Morzine Hotel for your summer mountain bike holidays in Morzine please use the contact form below and one of our friendly team will get back to you asap.