7
4
7 Beds
3 Bathroom
Geared to riders who want to explore Finale Ligure and the surrounding zones with your friends, your shuttle in your own accommodation, our exclusive tour is about building an adventure to suit your vision of an enduro mountain bike holiday. Whether you have been to Finale Ligure MTB tour before or this is the first time, we'll give you all the local knowledge, advice and opportunity to ride the best trails Finale Ligure and beyond can offer.
Apartment Al Tre Palmo (The Three Palms, named after the three palm trees on the beach you can see from your living room window) is a stunning, historic apartment nestled in the 'Buraggi Palace', the very centre of Finale Ligure and literally footsteps from the beach. There is no closer accommodation to the Mediterranean sea in Finale. Setup for a maximum of 7 riders with the ability to create an epic, custom made mountain bike tour in Finale Ligure.
What can be Included;
Accommodation in our stunning apartment located only metres from the beach and town square of Finale Ligure.
Airport transfers with bike carriage
Breakfast pack delivered to your apartment
SWAG BAG with legit goodies from our partners such as Peaty's, Specialized, OneUp, Granite straps, Trail Maps and FOX Racing.
Uplifts with a professional guide riding the best trails in Finale Ligure and beyond.
Bee Kind Toiletries with fresh, crisp cotton linen, towels and beach towels.
Experienced, passionate, professional and knowledgeable staff available in resort.
What is the trip in a nutshell?
A fully flexible booking on dates throughout May, September and October in our apartment in central Finale Ligure. You can choose to add on your uplifts (always with a guide), breakfast pack and airport transfers to complete your package. Setup for group bookings of up to 7, the pricing will be based on your group having exclusive use of the shuttle, accommodation and transfers.
How the riding works
You will have your own uplift vehicle, a driver and guide dedicated to your group for the amount of days you require. Upon booking you'll speak to our team to discuss what you'd like to ride for the week. If you've never been before and want to see all that classic Finale Ligure has to offer, then we can plan a tour of the trails that best suits your group's ability.
If you have been before we can look at the vast array of options Liguria has to offer and make the arrangements to show you the areas you've never heard of or those you've always wanted visit. Our years on the ground in Finale Ligure have nurtured relationships that open up an array of possibilities. Sharing these zones with you and building a custom tuned week is what this trip is all about.
Riding Options
Classic Finale Ligure
Back Country Finale Ligure
EWS Finale Ligure
Pietra Ligure
Mallare
Bardinetto
San Remo*
Varazze*
Dolce Aqua*
Molini*
Viola*
Sospel*
*Subject to availability, permissions and an increased fee
A 30% non-refundable booking deposit is required to secure your place on the Exclusive Finale Ligure Tour, the full balance is due 8 weeks before your arrival in Finale Ligure.
We feel is it absolutely necessary and you are required to have a valid insurance policy in pace in agreement with our booking Terms and Conditions.
With the UK's departure from the EU your EH111 card no longer covers medical care. You'll also want insurance against other circumstances such as bike theft, damage or cancellation for personal reasons. We recommend Yellow Jersey. When booking with MTB Beds you will receive a discount code for a 10% off in your MyBooking area info.
Apartment Al Tre Palmo is accessed by a small flight of stairs and is made up of two properties on the same level. They are adjoined at the top of the stairs with their own private entrances. The accommodation has 4 generous bedrooms, 3 bathrooms, 2 kitchens and 3 living rooms. The front apartments living room has window views directly onto the beautiful beach and the palm trees that give the property it's name.Check in is from 15h.
The second apartment is able to be closed off from the first as it has it's own entrance 2 metres across the stairwell. This stairwell services only these apartments and is not shared. The second apartment has a large kitchen-diner and living room at the entrance followed by two large bedrooms, a twin and a double. A separate large shower and mezzanine style bathroom are at the end of the property. This section of Al Tre Palmo does not have sea views.
Apartment Al Tre Palmo is complete with ultra-secure bike storage within the property itself, accessed by a private entrance and complete with a bike stand, pump, tool kit and work table. You will have access to washing facilities and our mechanic in our flagship Finale Ligure Villa which is a one minute ride from the apartment.
With Finale Ligure town centre literally at your front door, you will find it is easy to access the shopping, amazing local restaurant and bar scene, wether it is apertivo in the square, a beer after riding in Oddone Bici or sipping an Aperol spritz on the beach, you won't have to look far at all to make the most of your time here. That's before you've been out on the bike!
Check out is at 10h.
If you arrive earlier than 15h, we'll be there ready to welcome you in with a beer and show you about. You can get your bikes built up, go for a ride or explore the town. However facilities such as your room and showers may not be ready until 15h. We only ask you bear with staff and the cleaning team while they get the place tip top as guests are departing.
If you are leaving resort later than 10h, you are welcome to use the villa for storing your bags while you explore the town. We only ask that you understand the team will be trying to get the property ship shape for incoming clients, so please try and keep mess to a minimum and belongings tidy.
Can I change the arrival and departure dates?
Your arrival and departure dates can be flexible however everything from the accommodation to transfers and uplifts are subject to availability.
Can I travel to a any airport?
Transfers can be arranged from Nice Genoa, Milan or Turin airport subject to availability and a surcharge.
What is the cost of a transfer?
The cost for a van and trailer for each airport one way is as follows;
Nice - €325
Genoa - €225
Milan Malpensa - €600
Milan Linate - €600
Milan Bergamo - €650
Turin - €350
What are the options at dinner?
You are in the centre of Finale Ligure, surrounded by an excellent selection of restaurants and shops. The kitchen in the apartment is fully equipped. We have written an article on some great Finale restaurants here.
What is supplied for breakfast?
A full continental breakfast including cheese, hams, croissants, fruits, juices and cereals.
Is there a mechanic service?
Yes, our mechanic is based at Villa Arcelli, our Riders Week property. You can take your bike to him or he can come and see you. There is also Oddone Bici, our partner shop on the way to the villa.
Is there a workshop, bike store and bike wash?
There is a workshop area, supplied with a functional Park Tool kit, stand and pump to be able to fully build and disassemble a bike and carry out intermediate maintenance. Bleed kits for brakes for example, are not supplied but our workshop in the Riders Week Villa can bleed brakes for you. Tools such as a torque wrench and spoke key are available.
There is a very secure bike store inside the apartment.
There is no hose at the apartment, there is a full washing station at our villa, very near to where you will dropped off and picked up each day. You will have a key to this and therefore access when you need it.
How many trails will we ride each day?
Depending on the length of the trails and long it takes to get to them between 5 and 10 roughly.
How hard are the trails we will be riding?
There are no easy top to bottom trails in Finale Ligure, they all present their challenges but they are all amazingly fun. You should be able to ride red runs with absolute confidence and be able to negotiate any black run in the UK. Trails are not graded in Finale Ligure, but most have technical features that would be on black runs anywhere in the world. Read more in our Ability Assessor.
Is there any pushing or pedalling?
Yes, dependent on how much you want to do.
Recommended bike?
We would recommend an aggressive enduro bike for Finale Ligure. It should be well maintained and modern so that parts can be sourced if they break. We suggest a minimum 0f 150mm/140mm travel and DH casing tyres are highly recommended.
You should bring a full face helmet, hydration pack and all the protective equipment you would feel comfortable wearing.
Can I hire a bike?
Yes there is an option to rent directly from us a Transition Patrol or Sentinel, or other hire bike options in the town of Finale Ligure. Check out how here.
What is the average cost of an evening out?
A pint of Italian pilsner will set you back between €4.50 and €6 depending on where and when you buy it. Dinner in a decent restaurant will cost you around €8 - €20 per main course.
Will I need insurance?
Absolutely, you are required to have a valid insurance policy in pace in agreement with our booking Terms and Conditions. With the UK's departure from the EU your EH111 card no longer covers medical care. You'll also want insurance against other circumstances such as bike theft, damage or cancellation for personal reasons. We recommend Yellow Jersey. When booking with MTB Beds you will receive a discount code for a 10% off in your MyBooking area info.
Please check your flight times with us before you book them to avoid long wait times at the airport, sometimes this is inevitable but we try to minimise it as much as possible with prior information from you. Some flights from Ireland and Scotland have late arrival times so please do check before booking them.
From experience of late arrival times in resort, after 22h, we strongly advise looking into flights that arrive the day before the Riders Week package starts (Arrive Saturday and check in to the villa on the Sunday) and either transferring to a hotel in Finale Ligure on the Saturday, or using an airport hotel in Nice. Something many clients have done and found it greatly reduced fatigue and stress of getting yourself together for 9h uplifts on the Monday morning after a late arrival.
There is a €5 per person per week Tourist tax which has been introduced from 2019, this will be collected at the end of your stay in cash and is paid directly to the local council town hall.
Property gallery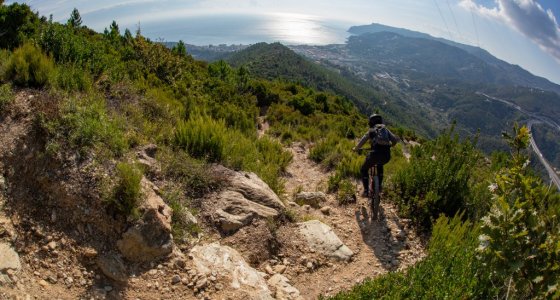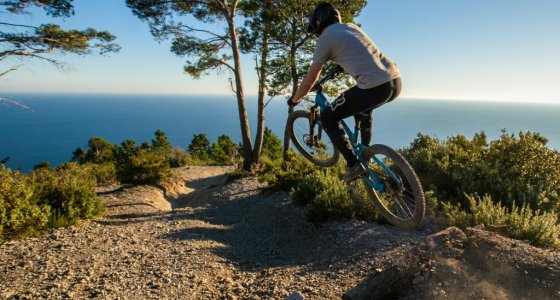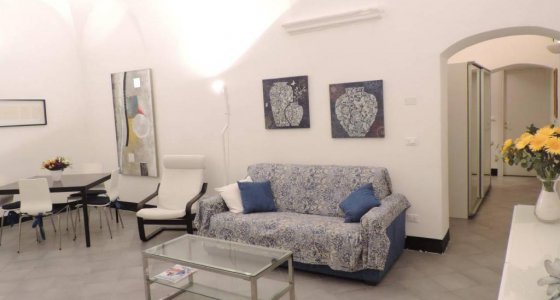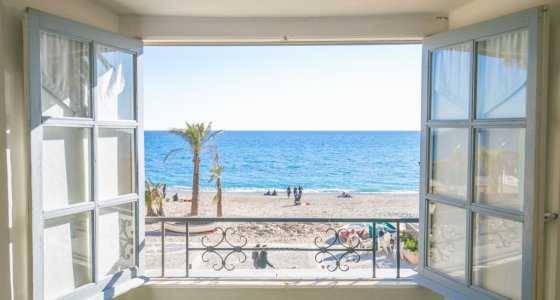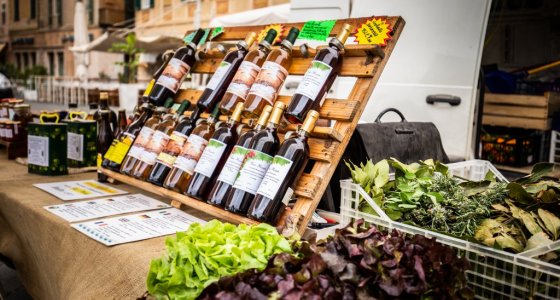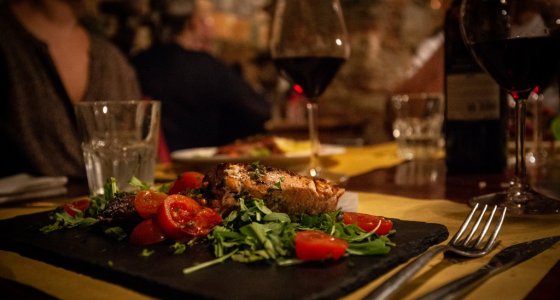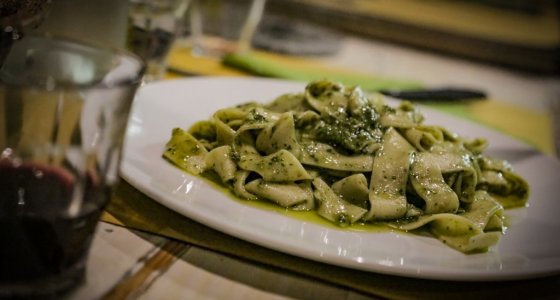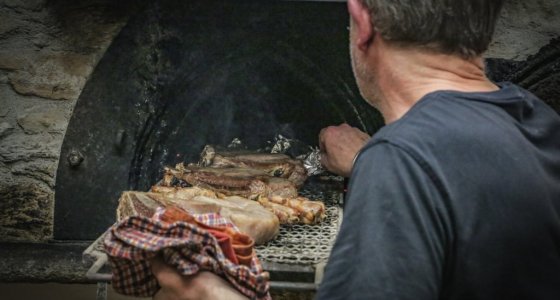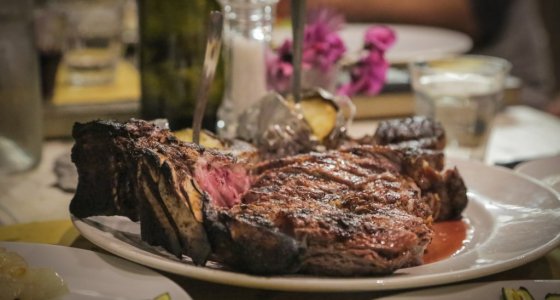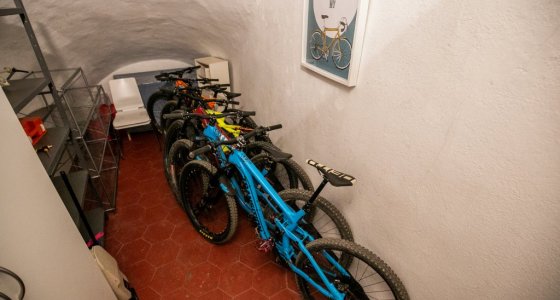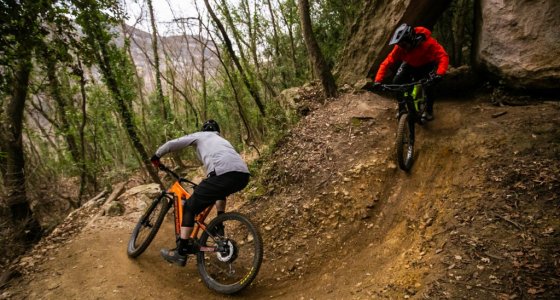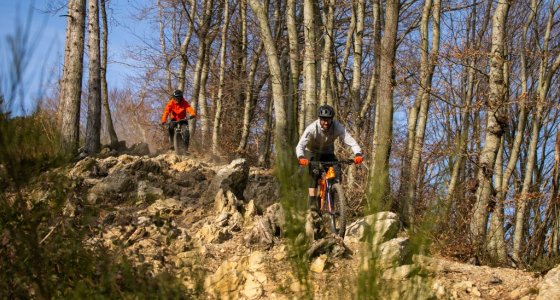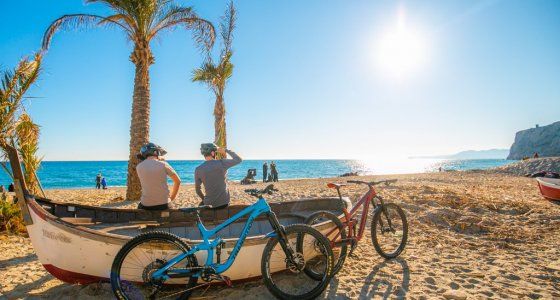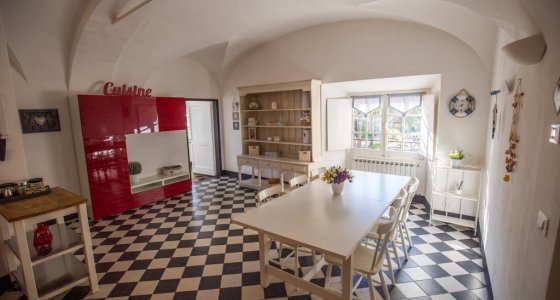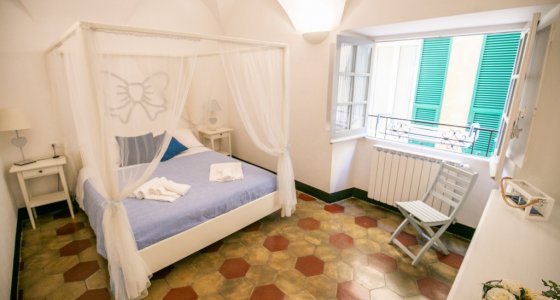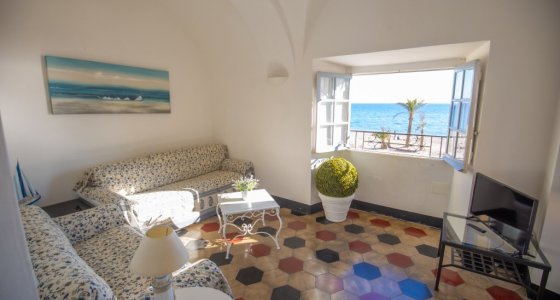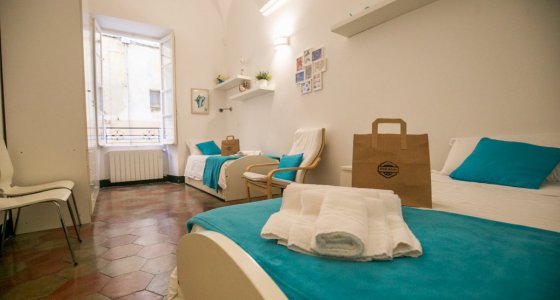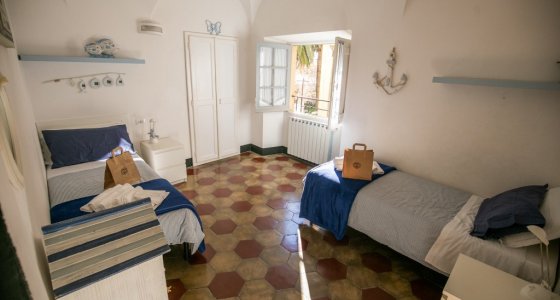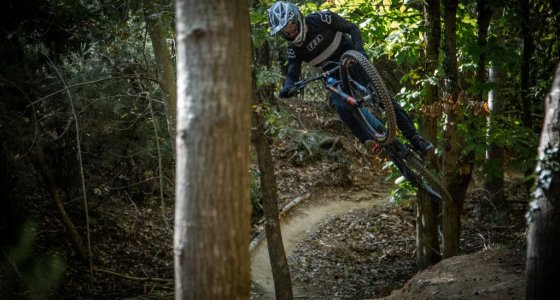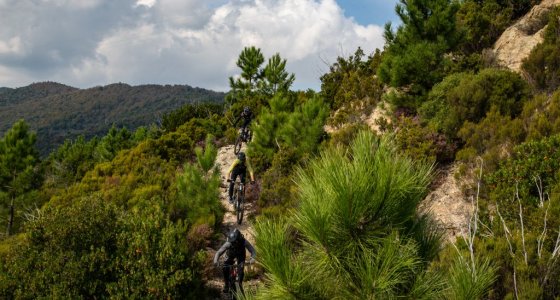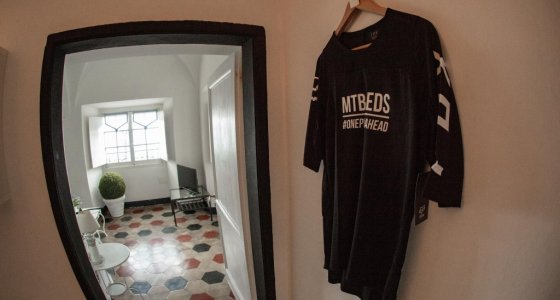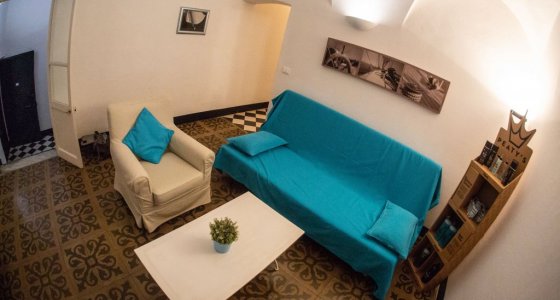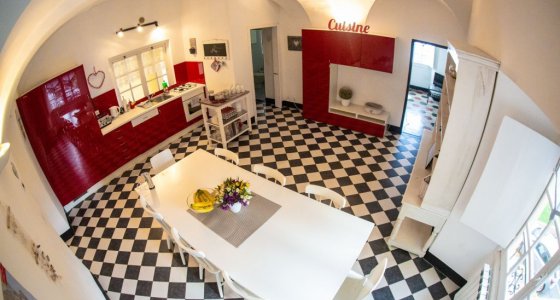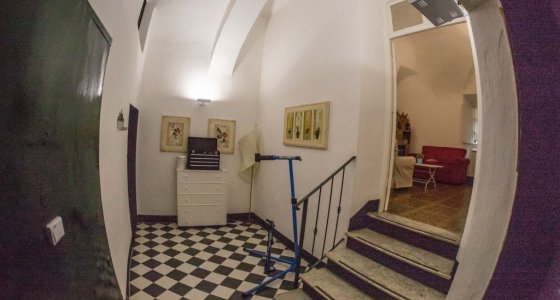 Booking and Availability
Please select your preferred date below or use the enquiry form to start the booking process. Please feel free to contact us to discuss any elements further before booking if you need to. Once your booking is made you can always make amendments at a later date if you so wish.
PRIVATE GROUPS - please contact us for a custom tour on a specific date and one of our team will get back to you ASAP!
Adam Staton
Fri, 09/17/2021 - 12:18
Just home from the Tweed Valley Enduro Long Weekend with MTB Beds. Wow what a weekend. Epic riding, superb guides, great accommodation and some more epic riding. A superb intro to the Tweed Valley and the riding on offer at Glentress, The Golfie and Innerleithen. Rich and The MTB Beds team are superb - helpful, knowledgeable and responsive and Murray and the Team at Glentress Hotel were brilliant. Thoroughly recommended.

Gary T
Sat, 09/11/2021 - 11:33
Absolutely brilliant experience. The accommodation (Ravenscraig guest house) and food was spot on for both quality and the location. Bike security and facilities for wash and repair was excellent. Our guide, Mike Wilkes couldn't have done a better job of informing and including all the riders in our group. The routes ticked all the boxes and the trails and views will be memories to last a lifetime. Bought the ticket, had a great ride😁👍